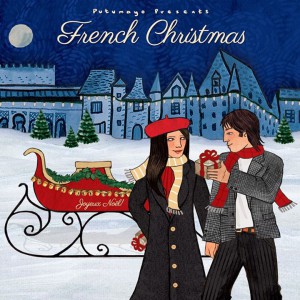 Het Putumayolabel brengt met enige regelmaat compilatie-cd's op de markt. Daar horen ook Kerstalbums bij zoals 'Christmas Around the World', 'A Jazz and Blues Christmas' en 'Celtic Christmas'. De meest recente uitgave voor Kerst 2014 is 'French Christmas' met Franstalige Kerst gerelateerde muziek. Nieuwe en oude liedjes uit Frankrijk en Canada.
 English version below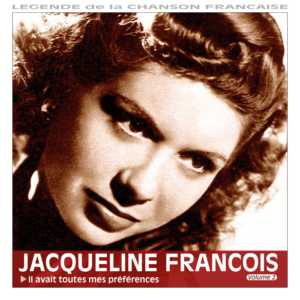 French Cristmas is een compilatiealbum van de laatste decennia. De cd opent met een liedje van Jacqueline François (1922-2009) ofwel 'Madama Paris'. Een bijnaam ontleent aan een lied van Charles Trenet (1913-2001) die eind jaren '70 Chanson Pour Noël opnam, ook te vinden op deze cd. Fraai is de folk van gitarist Bruno Mursic (foto) uit Bretagne en de folk van de in Zuid-Frankrijk geboren Francesca Blanchard (1992) – prachtig meerstemmig. Het jazzy Noël Jazz van Lina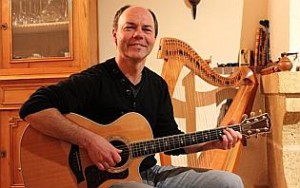 Boudreau, of een soepel chanson van Annie Villeneuve met een intens mooie en warme stem. Deze verzameling maakt French Cristmas is een gevarieerd album met liedjes in moderate ritmes. Overwegend rustige muziek, prima voor een Kerstontbijt of Kerst-afterpartij. Maar zeker ook geschikt om nieuwe artiesten te leren kennen waar afsluiter Joy Setton wel de kroon spant met een voortreffelijk luie timing in Papa Noël. Tegen de toon aan, dat wel, maar oh zo verkwikkelijk. Vrolijk Kerstfeest!
Geen French Christmas youtube – wel de volledige 'Paris'
http://youtu.be/FazdXycpY4Q
English version
Regular the Putumayo label comes up with compilation albums. Christmas albums like 'Christmas Around the World', 'A Jazz and Blues Christmas' or 'Celtic Christmas'. The most recent is French Christmas for Christmas 2014 – with French related Christmas music from France and Canada.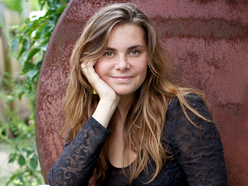 French Christmas is a compilation album with music from decades. Jacqueline François (1922-2009) sings the opening song. She was called 'Madama Paris' after a song by Charles Trenet (1913-2001) who recorded in '79 'Chanson Pour Noël' – also on this recording. The folk guitar player Bruno Mursic from Brittany and Christmas folk by Francesca Blanchard (foto left 1992). She was born in Southern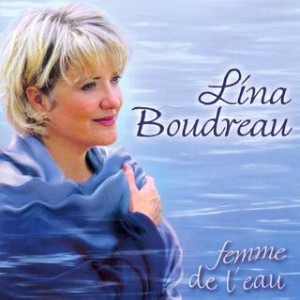 France and sings wonderful multi voiced vocal music. The jazzy song 'Noël Jazz' by Lina Boudreau and a flexible chanson by Annie Villeneuve who has a warm and lovely voice. French Cristmas is a varied album with songs in moderate rhythms. Fine music for a Christmas breakfast or a Christmas after party. But also very good to get introduced to new artists like Joy Setton, who sings the last song 'Papa Noël'. A singer with a lovely lazy timing, a bit out of tune – okay, but oh so supercilious! Joyeux Noël!
Compilatie album 'French Christmas' (Putumayo/Tone of Voice)
© Mattie Poels.